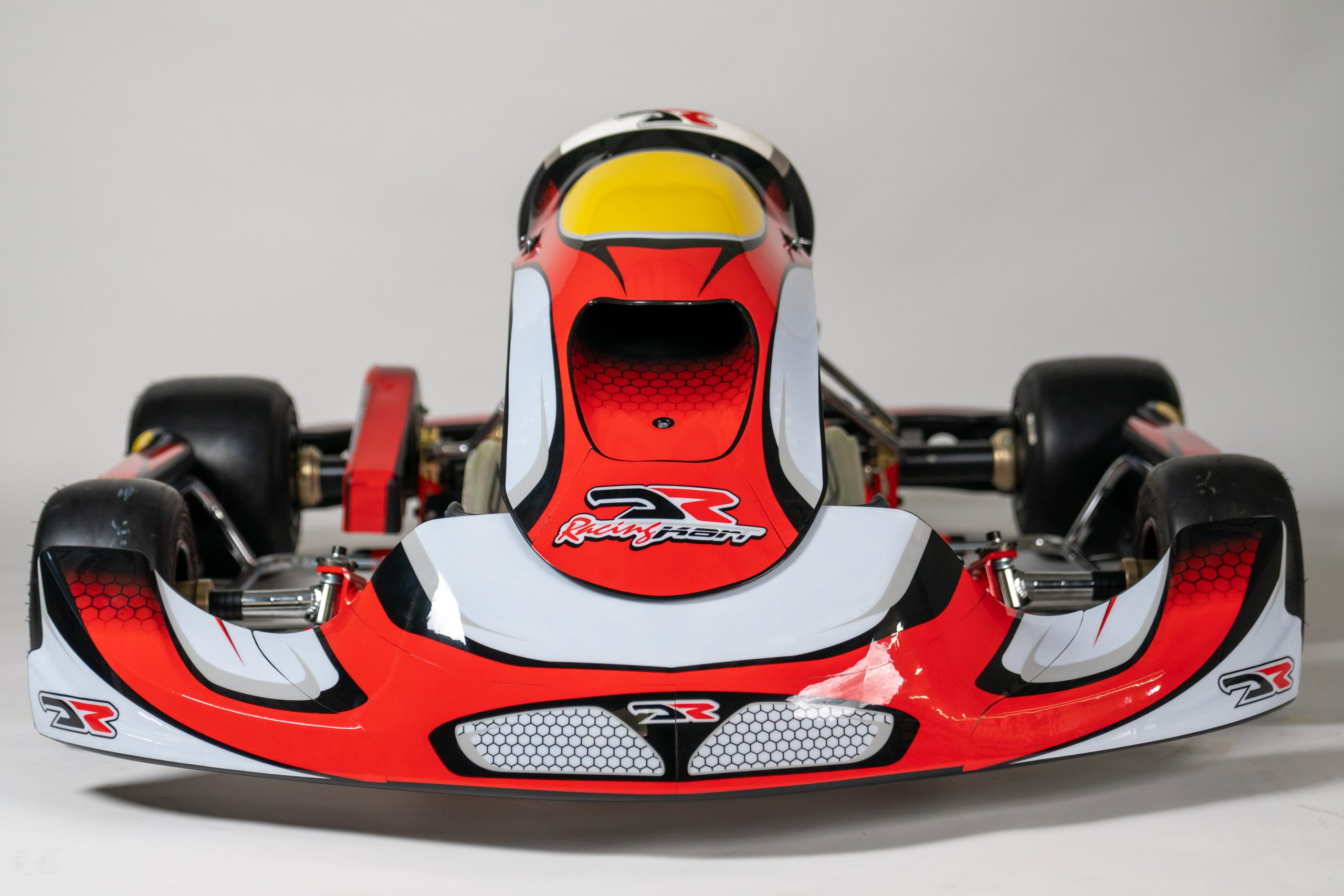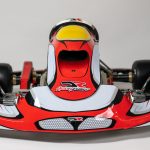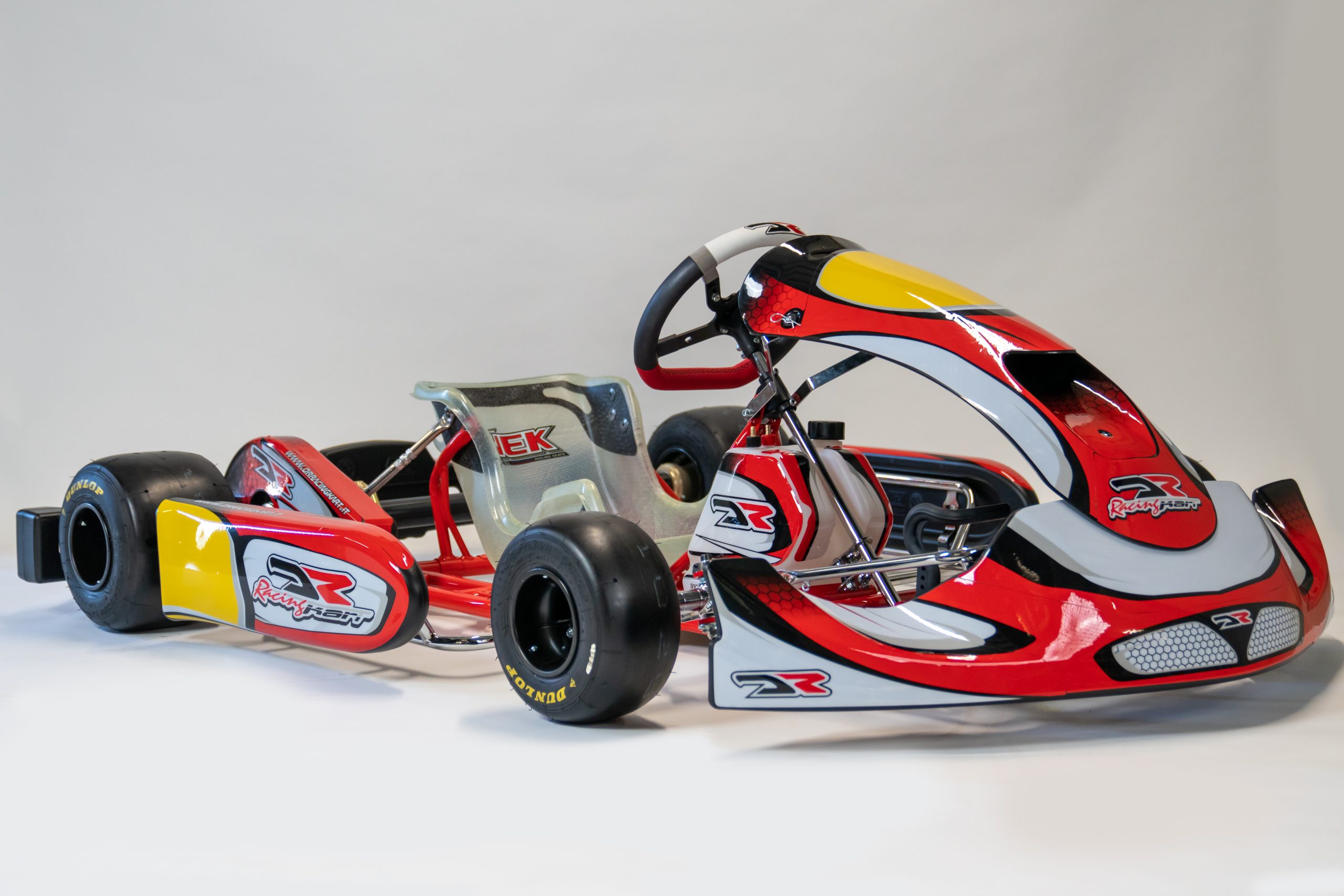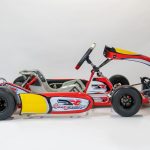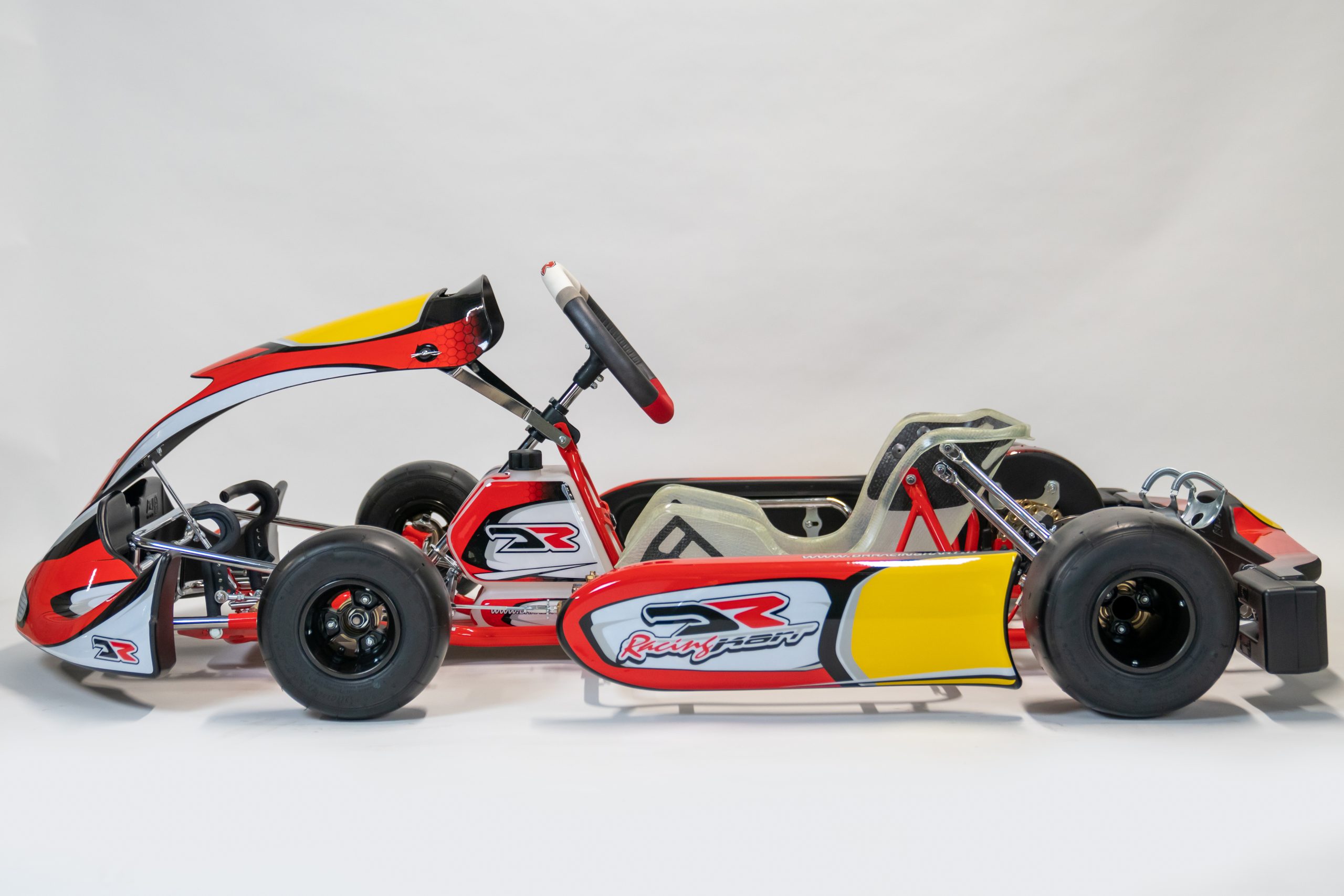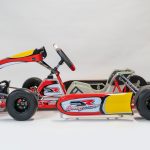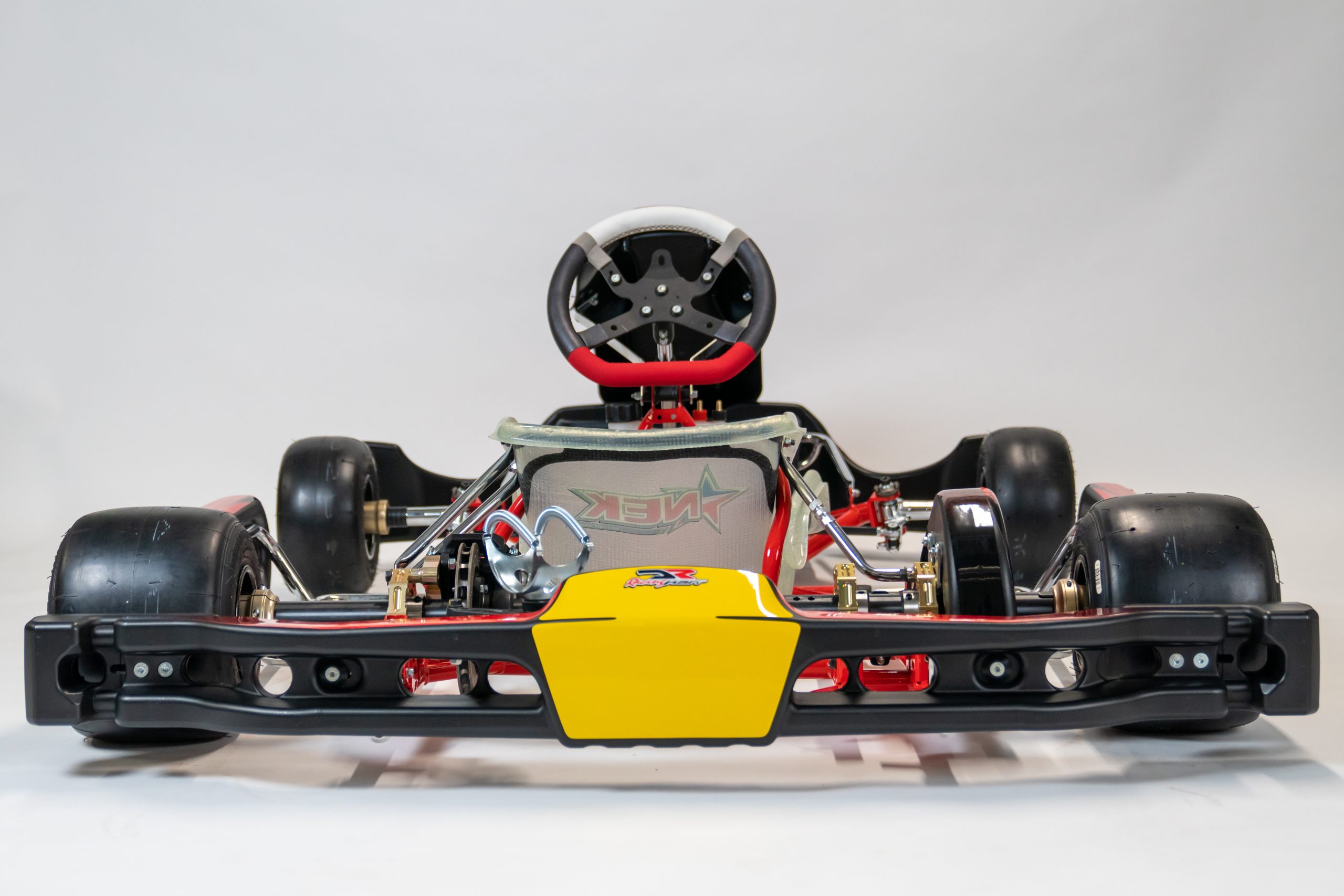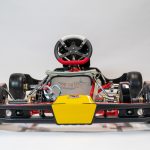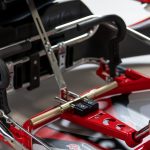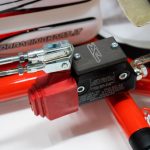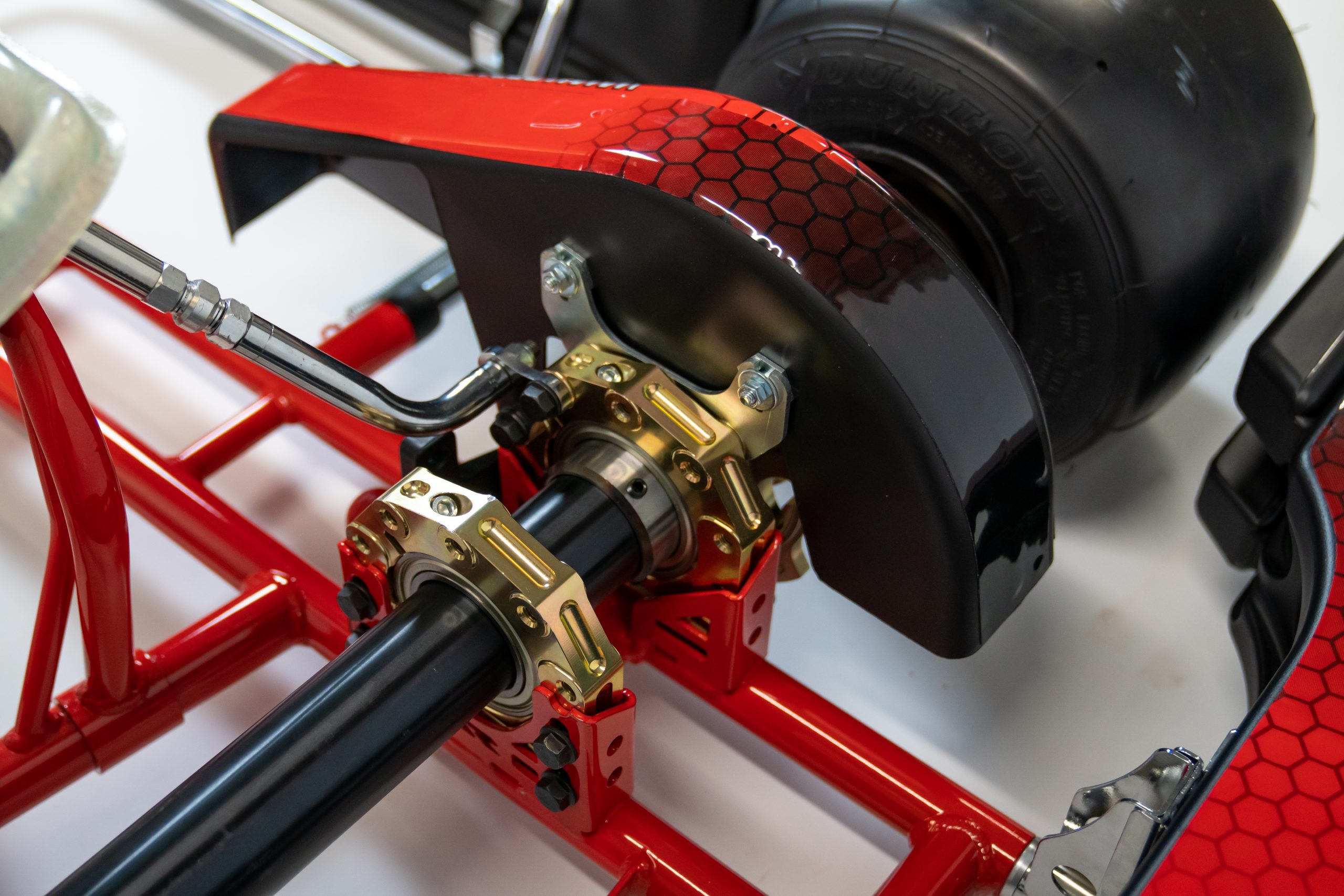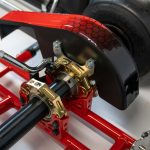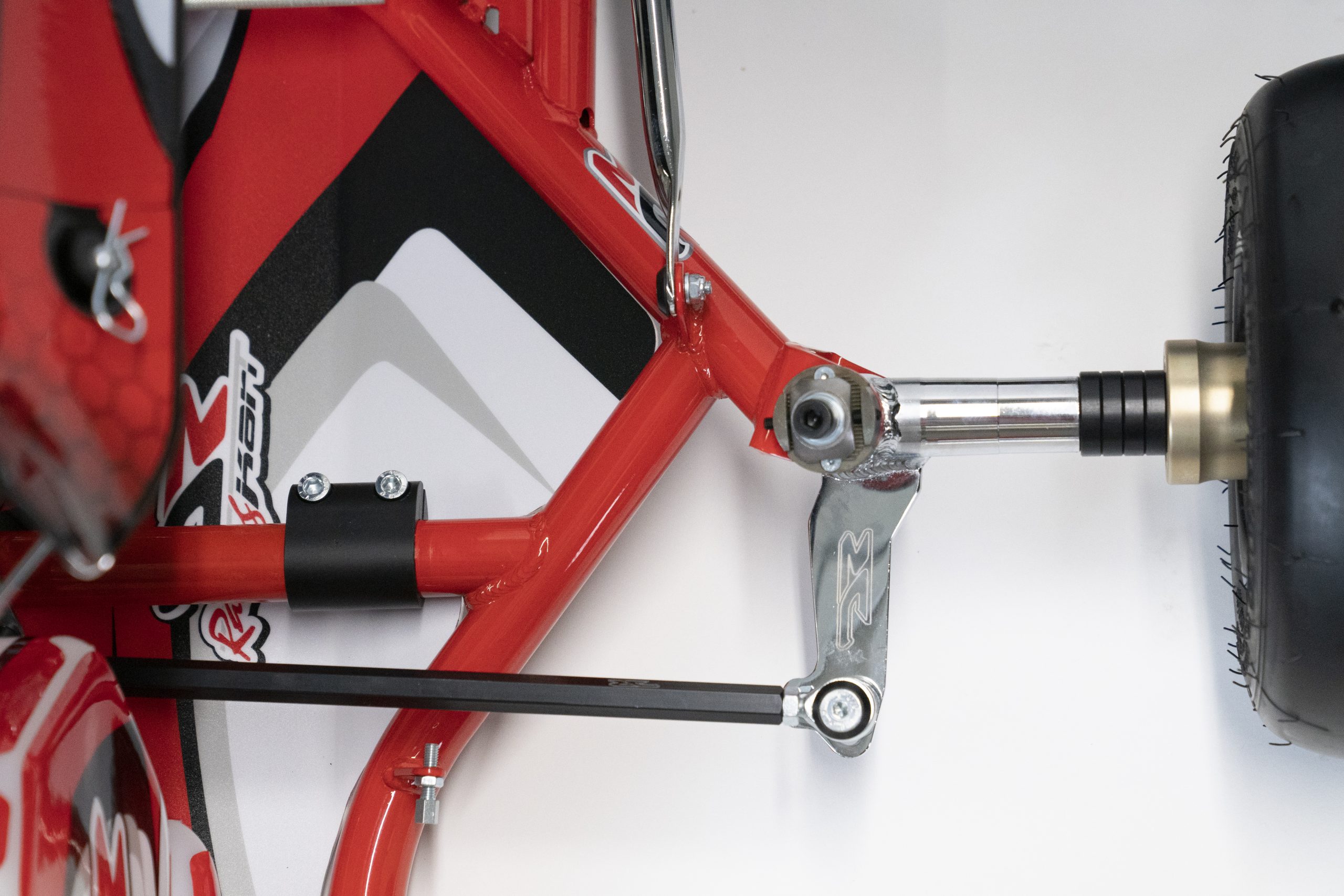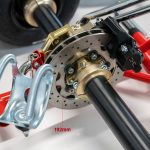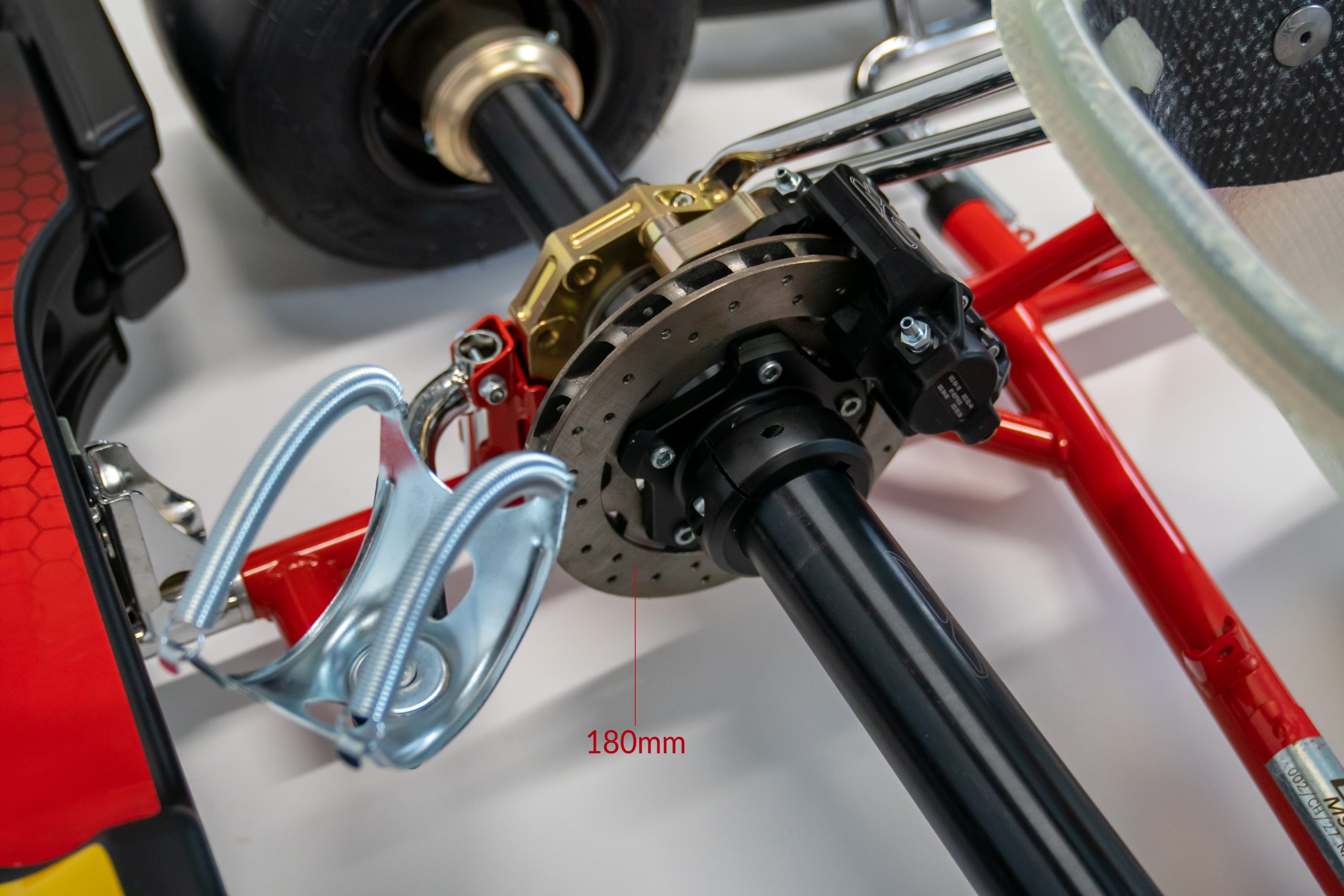 TELAIO DR RACING KART - S97
The S97 chassis, the main characteristic of many victories, features Ø30 mm NiCrMo tubes and is adjustable in height both front and rear. The rigidity can be varied through specific torsion bars and, thanks to the Sniper system, allows the regulation of both camber and caster. This chassis will be equipped with new KG508 bodyworks and a rear KG C3 rear bodywork with the addition of a new adhesives kit.
It is possible to choose the VEN11 DD brake system for the Direct Drive categories and the VEN11 KZ for the Shifter/KZ categories, or the VEN13 DD innovative brake system for Direct Drive categories and the VEN13 KZ for the Shifter/KZ categories; the most outstanding feature regards the pump, which presents an innovative system capable of modulating the braking action denominated ABA (adaptive brake assistant). By means of a regulator, it will be possible to adjust the pump allowing an internal system to manage the braking force, avoiding the blockage of the tires. This mechanism allows braking at the limit, but without reaching the blockage of the tires, so as to avoid bouncing of the rear axis and the loss of adherence to the correct line of entrance into curves. A feature to point out is how this function may be adjusted in relation to the needs of the category (different powers) and the tires used (different grip), as well as the feeling desired by the individual driver. The "range" of the adjustment of this system may vary from neutral, therefore no regulation, up to the management of the blockage by applying maximum pressure on the brake pedal.  
Furthermore, thanks to specific axis flanges, it will be possible to variate the wheelbase.
acciaio al cromo molibdeno
Barra anteriore di torsione
Ruote in magnesio
ALTRE INFORMAZIONI SCRIVI QUI