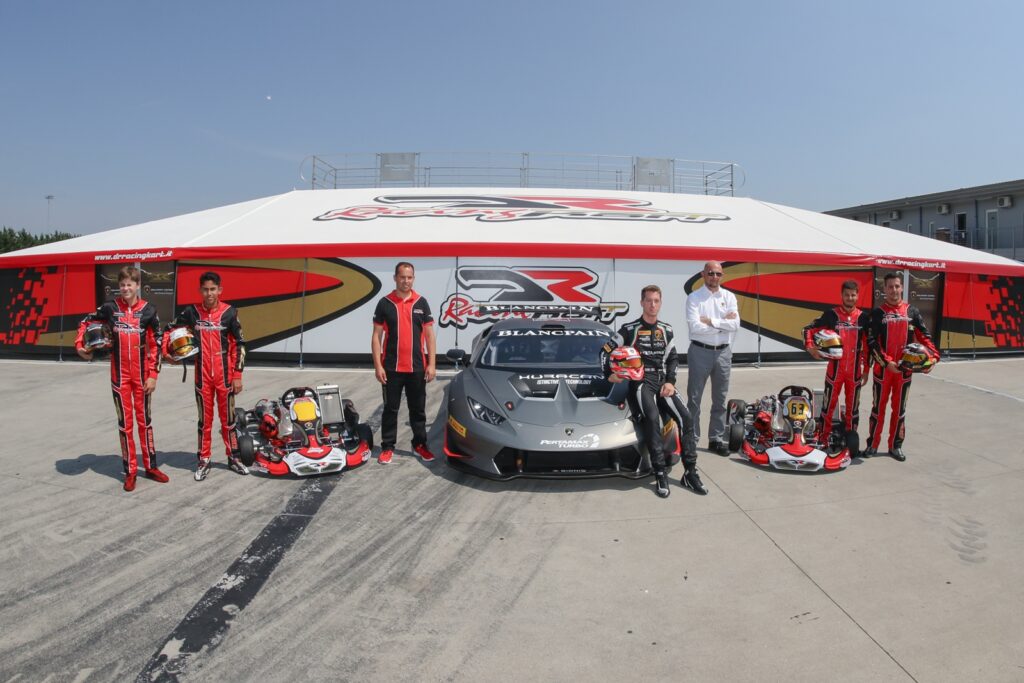 Lamborghini's goal, through its cooperation with DR Racing Kart, is to single out talented drivers to support in the future right from the onset of their sports activity.
The professional future of the drivers who begin in karting does not foresee single-seaters  only. This project is born with the aim of offering a further career possibility in the GT3 category which is in great expansion all over the world and is developing  thanks to Lamborghini, the Italian company which is investing consistently  in this category through the "Lamborghini Young Drivers Program", the "Lamborghini Junior Formula Program" (for Formula 4) and the "Lamborghini GT3 Junior Program", all in due course.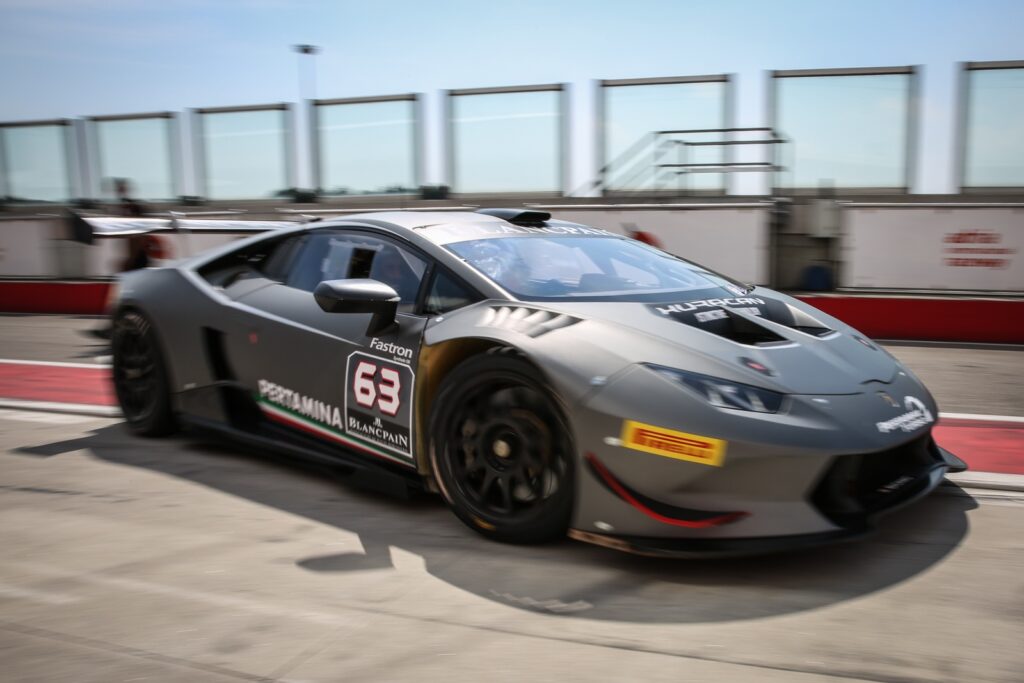 In this regard,  Lamborghini Motorsport Manager, Giorgio Sanna, declared: "With the Kart Drivers Program we are defining a three hundred and sixty degree training itinerary for youngsters, with the ambition of selecting the best drivers who decide to invest in our sports programs for their competition career.  All youngsters dream of reaching   the highest bare tires  formula and the GT world is not a makeshift solution, it is a solid alternative in becoming a professional at the steering wheel. We at the Lamborghini Racing Team want to help the most deserving  young drivers in reaching this ambitious goal".
The program which began in July 2016 on the Adria circuit  foresees two days on the track with the participation of the Lamborghini Racing Team and the drivers of the DR Racing Team who will carry out the training with technical briefings and tests on the track.